BandWagon Presents
with
Vynyl • Play Wri!tes • Stone Jackals
Moxi Theater
@ 7:30 pm
All Ages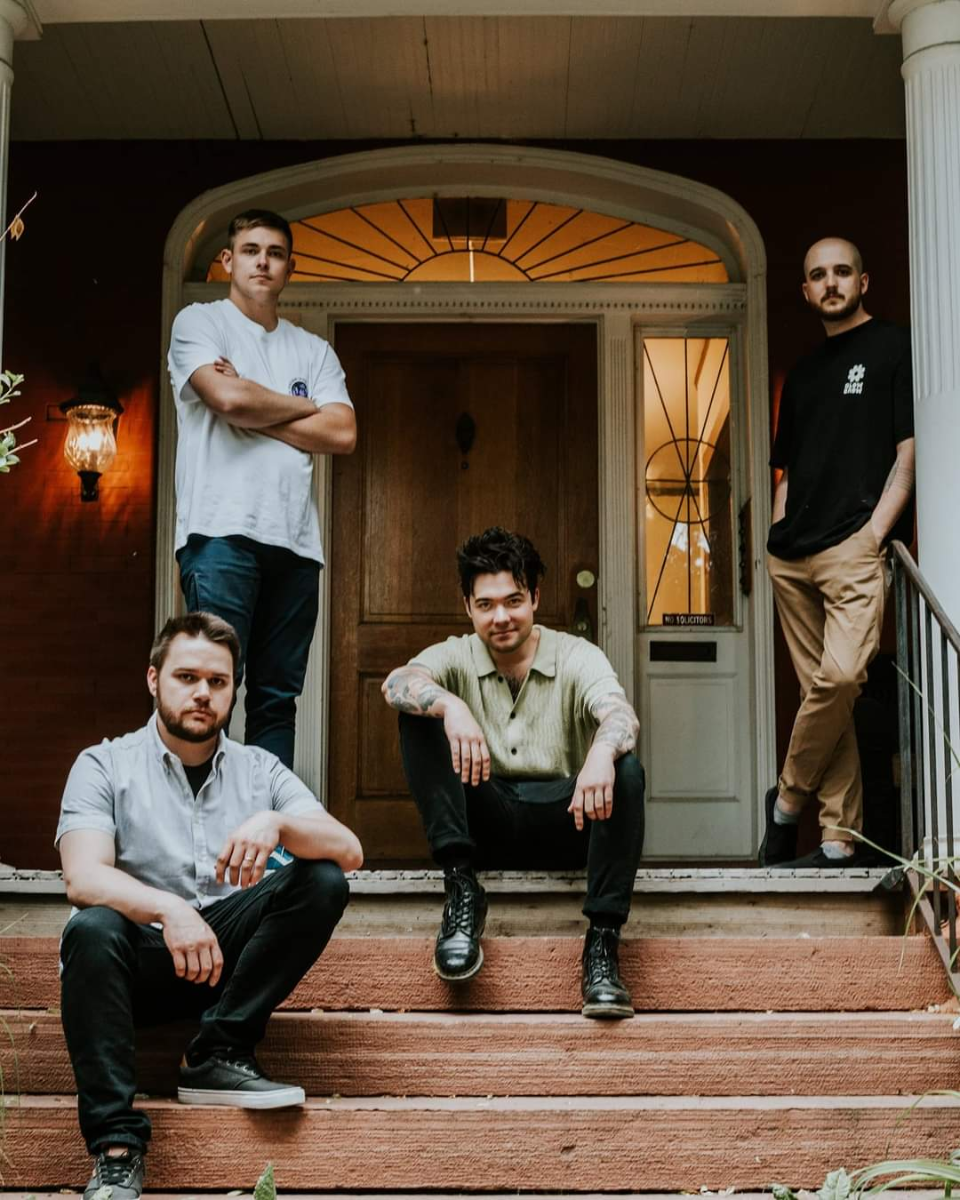 Additional Info
Moxi Theater is operating at Full Capacity
Reserve a Table in Advance Online.
All Responsible Ages Permitted
*PHOTO ID REQUIRED FOR ENTRY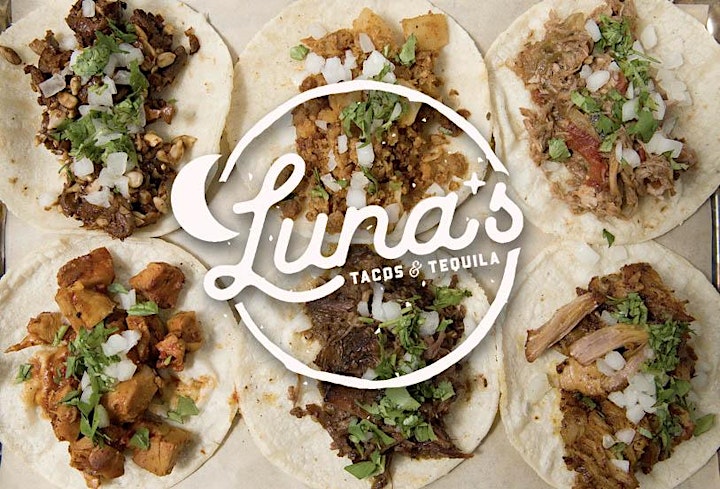 The Moxi Theater is proudly partnered with Luna's Tacos & Tequila in Downtown Greeley. Luna's is located at 806 9th St. - next door to the Moxi and is open for Dinner, Happy Hour, and Late Night. Luna's is the perfect place to eat and drink before or after the show!




Stella's Pinball Arcade & Lounge is Now Open in the basement of the Moxi. Get your game on at Stella's directly beneath the Moxi before the show. Now serving Burgers, Apps, Cocktails, Icee's, and fun for all ages. Open 6 days a week!


Artists
One Flew West
One Flew West formed in Longmont, Colorado in 2010. Since relocating to Denver, their brand of folk-influenced rock has regularly earned them a place amongst Colorado's most popular up and coming bands. In 2014, the band placed in the Top 3 of KTCL Channel 93.3's Hometown for the Holidays competition, and played the station's annual Keggs and Eggs concert the following spring. In addition to that, OFW was also part of 93.3's Big Gig at Fiddler's Green Amphitheatre and was named a "Band to Watch For" by CBS Denver in 2016.

One Flew West has performed with many notable acts such as The Dirty Heads, 3OH!3, The Wombats, The Devil Makes Three, Cold War Kids, Saint Motel, Passion Pit, Saints of Valory, The Spill Canvas, Highly Suspect, Trampled By Turtles, The Wild Feathers, Brick+Mortar, and From Indian Lakes.
Vynyl
VYNYL is the Wave Pop brainchild of Lyricist Andrew Ceronio and Producer/Frontman Tyler White. After meeting through a mutual friend, they realized they shared the same dream: creating music that invokes emotion: the kind you would seek out and purchase on vinyl. Picking up everything they owned and moving to the city of Denver, Colorado on a whim, they reinvented themselves in a new and exciting environment of sights, sounds, and experiences.

Over the period of two years, they worked tirelessly in quiet to define their signature blend of lush textures and authentic rhythmic and analog instrumentation. What they came up with, was a sound similar to other genre-bending pop/rock acts like Tears for Fears, The Neighbourhood, Blackbear, Thirty Seconds to Mars, and The 1975. Their unique writing process is a combined effort, and it relies heavily on collaboration and innovation. When listening to VYNYL, you can feel that there is something more to what you hear. Ceronio's catchy and smart lyrical content coupled with Whiteley's dark crooning vocals, paint a perfect picture for the complex themes the band tackles, using personable imagery and relatable concepts as an anchor in their work.

After the explosive release of their debut single, "Reaction", They journeyed in to the Blasting Room (Rise Against, A Day To Remember, Flobots, 888) to further craft their sound. Their second single "Blue Dreams" went viral and is played on iHeart radio stations and local broadcasts in Denver, Fort Collins, Colorado Springs, and more.
With only a year as a performing act under their belt, their momentum is truly exciting to watch. They have gone from opening in small clubs to multiple sold out shows and festival appearances alongside international acts such as Blink 182, Bleachers, Dreamers, Sir Sly, St. Lucia, The Plain White Tees, and many more. They have also received airplay and received regular rotation from iHeart Media and local radio stations in their home state and surrounding states alike. You don't want to sleep on VYNYL - The future for these young, up and coming artists looks incredibly bright.