BandWagon Presents
Stella's Pinball Arcade & Lounge
@ 7:30 pm
All Ages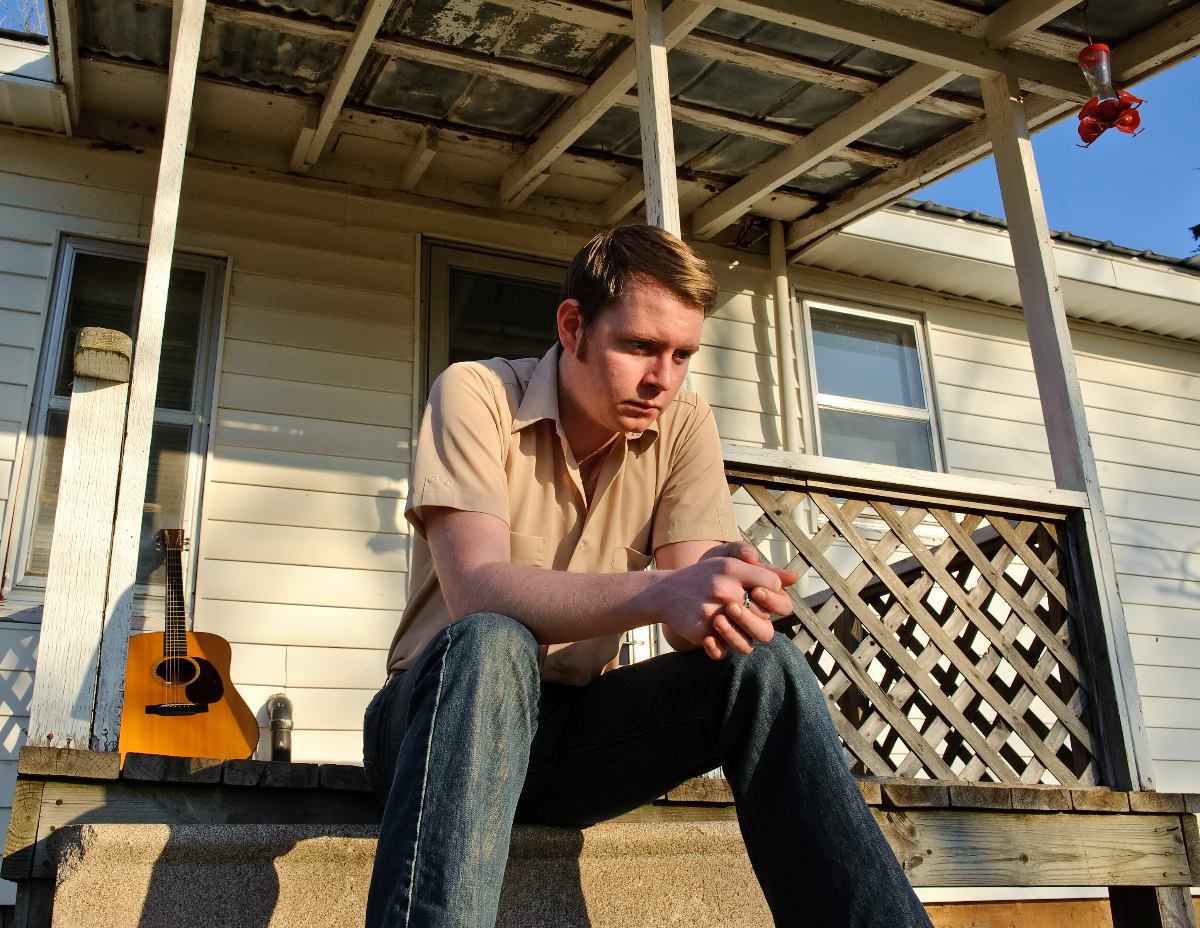 Additional Info
"What's so bad about happy?" John Fullbright sings on the opening track of his new album, 'Songs.' It's a play on the writer's curse, the notion that new material can only come through heartbreak or depression, that great art is only born from suffering.
"A normal person, if they find themselves in a position of turmoil or grief, they'll say, 'I need to get out of this as fast as I can,'" says Fullbright. "A writer will say, 'How long can I stay in this until I get something good?' And that's a bullshit way to look at life," he laughs.
That plainspoken approach is part of what's fueled the young Oklahoman's remarkable rise. It was just two years ago that Fullbright released his debut studio album, 'From The Ground Up' to a swarm of critical acclaim. The LA Times called the record "preternaturally self-assured," while NPR hailed him as one of the 10 Artists You Should Have Known in 2012, saying "it's not every day a new artist…earns comparisons to great songwriters like Townes Van Zandt and Randy Newman, but Fullbright's music makes sense in such lofty company." The Wall Street Journal crowned him as giving one of the year's 10 best live performances, and the album also earned him the ASCAP Foundation's Harold Adamson Lyric Award. If there was any doubt that his debut announced the arrival of a songwriting force to be reckoned with, it was put to rest when 'From The Ground Up' was nominated for Best Americana Album at the GRAMMY Awards, which placed Fullbright alongside some of the genre's most iconic figures, including Bonnie Raitt.
Moxi Theater is operating at Full Capacity
Reserve a Table in Advance Online.
All Responsible Ages Permitted
*PHOTO ID REQUIRED FOR ENTRY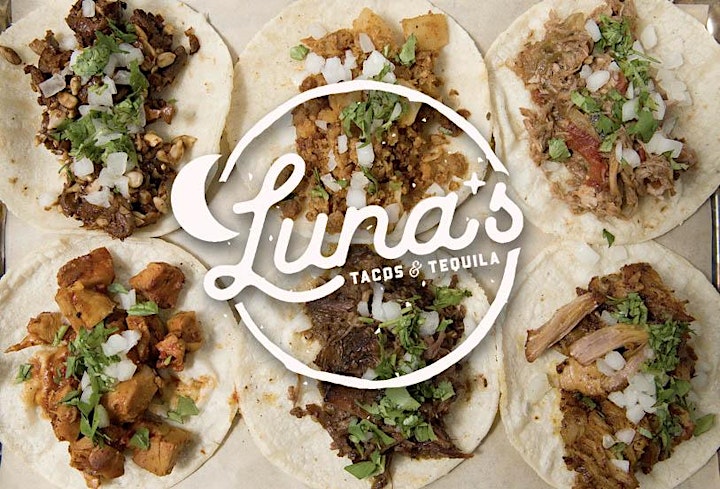 The Moxi Theater is proudly partnered with Luna's Tacos & Tequila in Downtown Greeley. Luna's is located at 806 9th St. - next door to the Moxi and is open for Dinner, Happy Hour, and Late Night. Luna's is the perfect place to eat and drink before or after the show!




Stella's Pinball Arcade & Lounge is Now Open in the basement of the Moxi. Get your game on at Stella's directly beneath the Moxi before the show. Now serving Burgers, Apps, Cocktails, Icee's, and fun for all ages. Open 6 days a week!


Artists