BandWagon Presents
Stella's Pinball Arcade & Lounge
@ 9:00 pm
Ages 18 and Up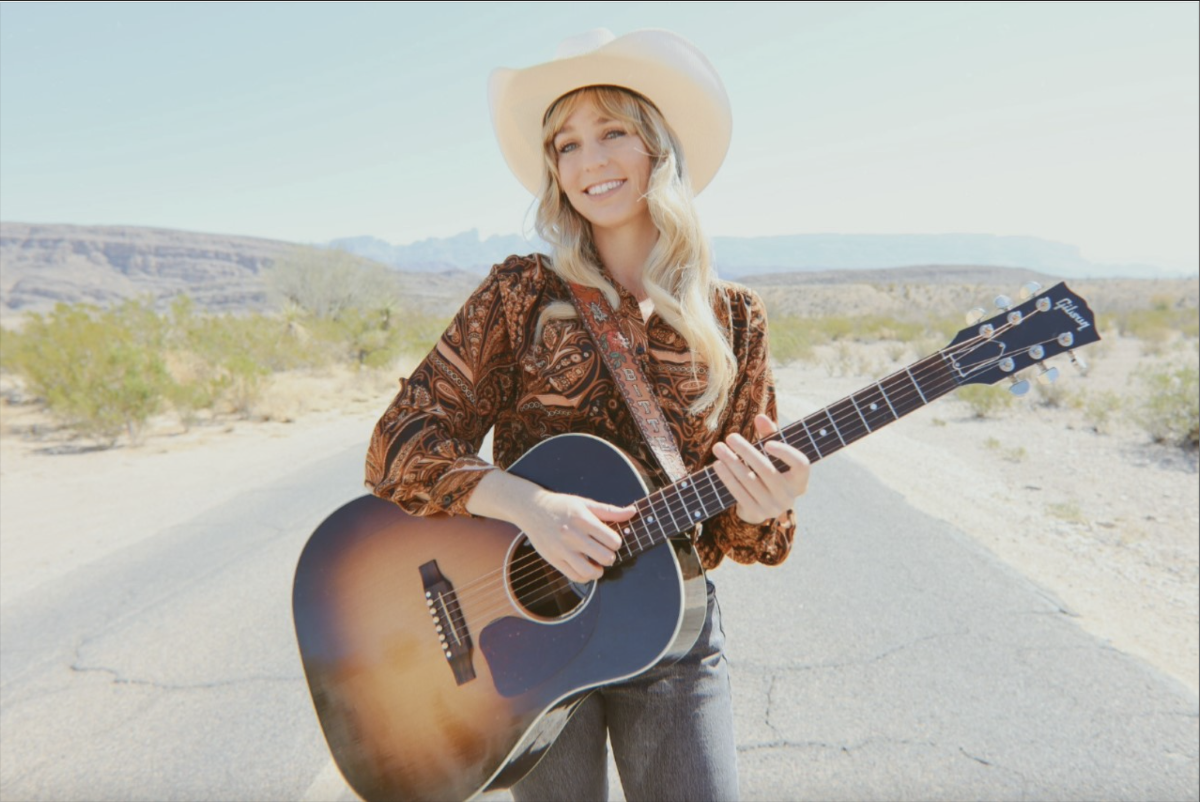 Additional Info
Stella's Pinball Arcade & Lounge is Now Open in the basement of the Moxi.
Get your game on at Stella's directly beneath the Moxi. Now hosting events like concerts and live comedy; now serving Burgers, Apps, Cocktails, Icee's, and fun for all ages. Open 6 days a week!
Moxi Theater is operating at Full Capacity
Reserve a Table in Advance Online.
All Responsible Ages Permitted
*PHOTO ID REQUIRED FOR ENTRY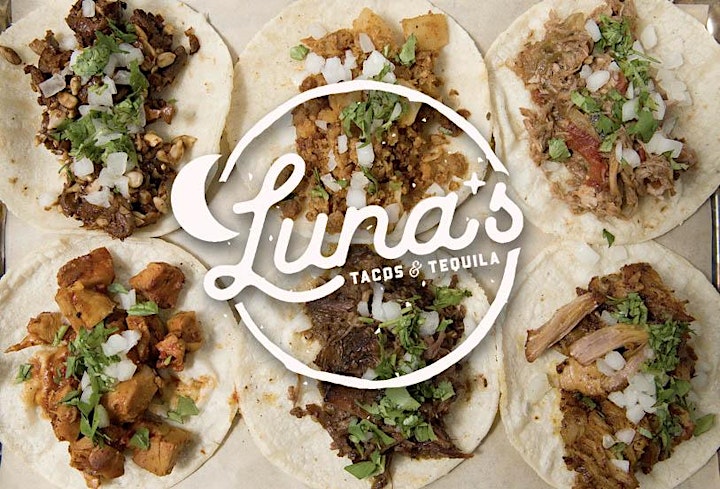 The Moxi Theater is proudly partnered with Luna's Tacos & Tequila in Downtown Greeley. Luna's is located at 806 9th St. - next door to the Moxi and is open for Dinner, Happy Hour, and Late Night. Luna's is the perfect place to eat and drink before or after the show!
Artists
Kimmi Bitter
With a strong affinity for the roots of American music, Kimmi Bitter is a throwback mixed between 1960's western twang, sultry twelve-bar blues, and old-fashioned rock n' roll. Styling her songs between the classic sounds of good ol' country and rockabilly legends to the psychedelia of San Fran and the Laurel Canyon counterculture era, this San Diego native features a cosmic West Coast take on traditional country and soul.