BandWagon Presents
Lulu's Downstairs
@ 8:00 pm
All Ages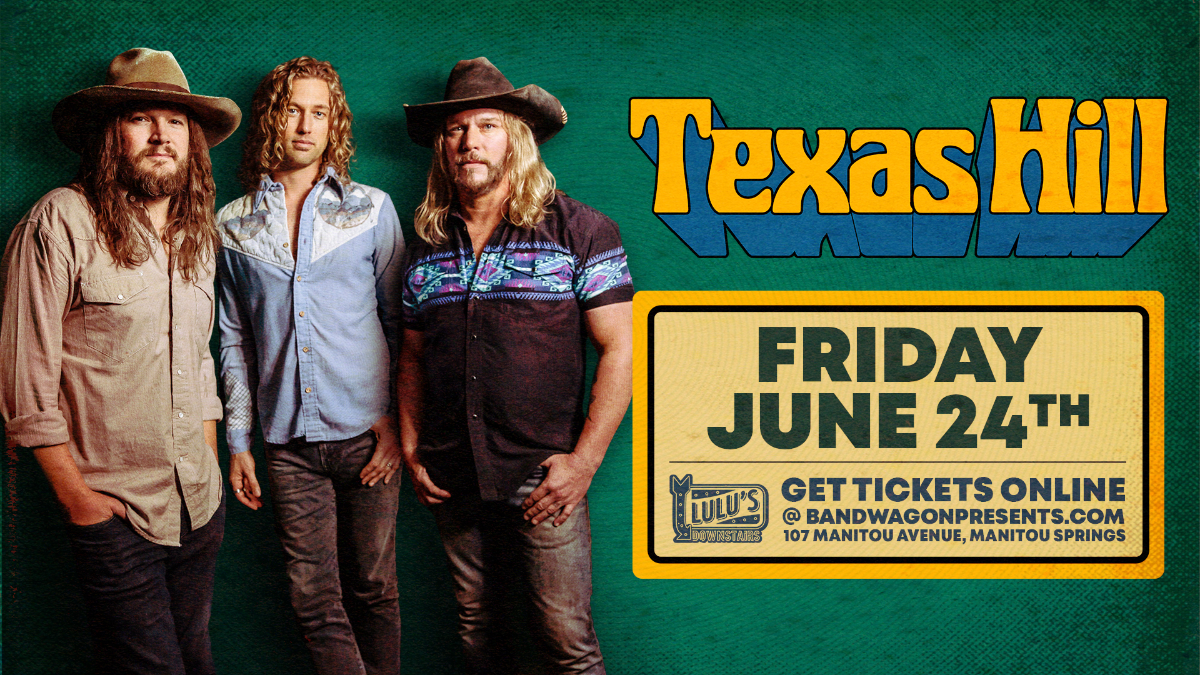 Additional Info
Texas Hill is a gritty amalgam of overlapping tastes and distinct voices that meet in the middle as a bold harmonic trio. Craig Wayne Boyd offers a voice full of gospel-tinged country smoke, Adam Wakefield blends a rootsy bluegrass-and-Americana rasp, and Casey James wraps it with a blue-eyed soul quality and deft blues guitar chops.
The result is a band that's both rock solid and highly adaptive. Texas Hill is instantly identifiable, thanks to its well-developed signature sound: a proud, in-your-face harmonic wall. But each of the three singers can, and does, take over the lead, inevitably pushing the group in his own unique direction while those harmonies allow the whole ensemble to hang on to its sonic center.
If the individual Texas Hill members' names sound familiar, they should. Each of them earned a national presence as contestants on TV music competitions – Boyd and Wakefield were both members of Blake Shelton's team during different seasons of NBC's The Voice, and James developed a following during the Simon Cowell era of FOX's American Idol. The similarities in their TV-tested journeys provided an instant bonding.
That bond shows itself in the music. As each singer takes turns in the spotlight, the songs reveal different textural facets. But there's a spirit of unity at the heart of every performance.
Lulu's Downstairs is operating at Full Capacity
Reserve a Booth in Advance Online.
All Responsible Ages Permitted
*PHOTO ID REQUIRED FOR ENTRY
Artists