with
Johnny Stachela • Berry Duane Oakley
Moxi Theater
@ 7:30 pm
All Ages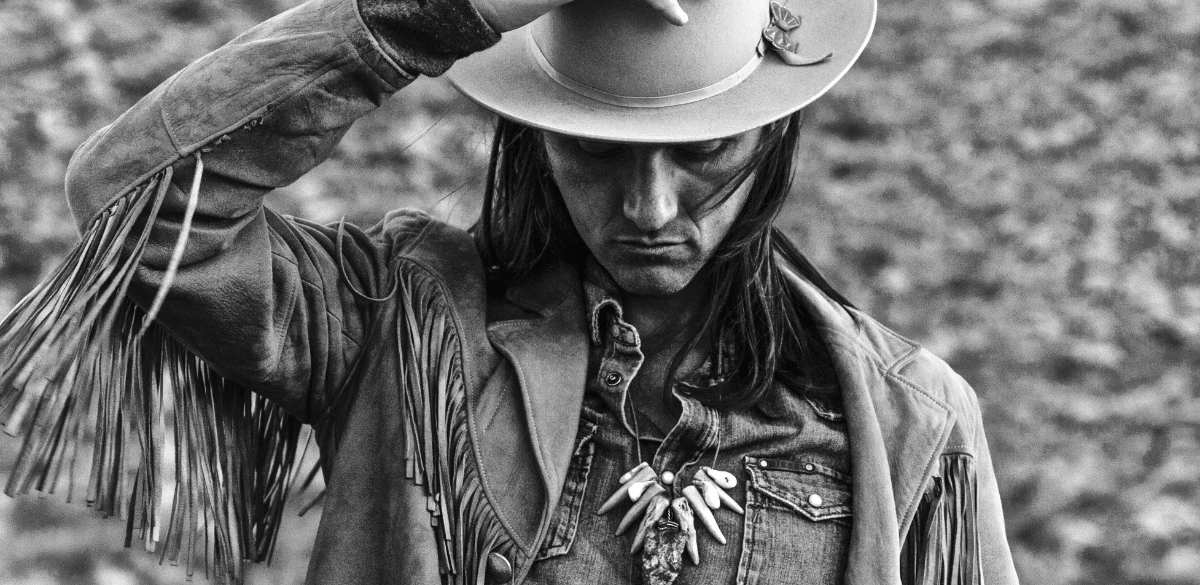 Additional Info
Moxi Theater is operating at Full Capacity
Reserve a Table in Advance Online.
All Responsible Ages Permitted
*PHOTO ID REQUIRED FOR ENTRY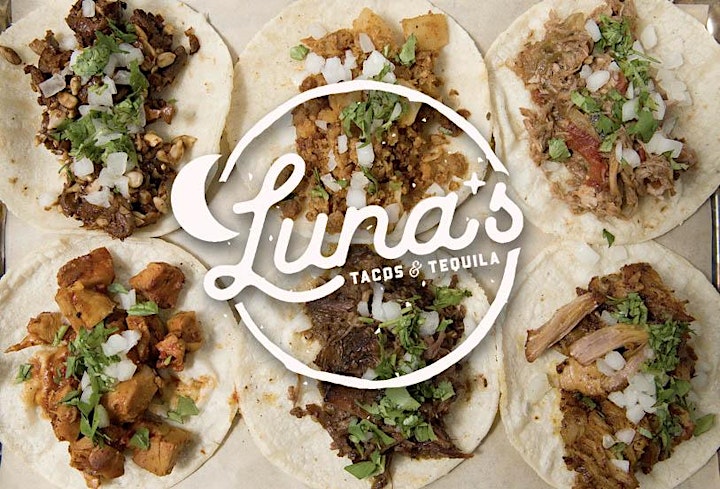 The Moxi Theater is proudly partnered with Luna's Tacos & Tequila in Downtown Greeley. Luna's is located at 806 9th St. - next door to the Moxi and is open for Dinner, Happy Hour, and Late Night. Luna's is the perfect place to eat and drink before or after the show!




Stella's Pinball Arcade & Lounge is Now Open in the basement of the Moxi. Get your game on at Stella's directly beneath the Moxi before the show. Now serving Burgers, Apps, Cocktails, Icee's, and fun for all ages. Open 6 days a week!
Artists
Duane Betts
Duane Betts is an American guitarist and singer-songwriter. The Sarasota, Florida native cut his teeth as a teen sitting-in regularly with Rock and Roll Hall of Fame inductees, The Allman Brothers Band, before relocating to Southern California and leading rock outfits Backbone69 and Whitestarr. Betts next spent nearly a decade playing guitar alongside his father, Dickey Betts, in his group, Great Southern. As well, he was a touring guitarist for folk-rockers Dawes, and a member of the brief supergroup, Jamtown, featuring G. Love, Donovan Frankenreiter, and Cisco Adler.
In 2018, Betts released his debut, Sketches of American Music, and toured as a guest of the Devon Allman Project. At year's end Betts announced the formation of The Allman Betts Band, officially uniting with Allman, and with Berry D. Oakley, son of the late Allman Brothers Band founding bassist Berry Oakley. The group issued two albums- 2019's Down to the River and 2020's Bless Your Heart- before announcing its hiatus in 2022. Currently Betts is prepping a second solo album, furthering his impassioned six-string stories reflecting a life and a history steeped in blues, rock, and country music tradition
Johnny Stachela
In 2018, Johnny Stachela and Duane Betts partnered with the Devon Allman Project as guests, supporting and sitting-in on a nine-month Allman/Betts World Tour, with stops at such iconic venues the Beacon Theater in New York City and Colorado's Red Rocks amphitheater. The European leg saw Stachela in Spain, Belgium, Netherlands, UK and Germany. Additionally, he performed on the second single, "Downtown Runaround," and subsequent video from Bett's debut EP, Sketches of American Music.
Stachela then accepted the invitation to join The Allman Betts Band as a charter member in 2018, recording at the famed Muscle Shoals Sound studio- for their 2019 debut LP, Down to the River, and their 2020 follow-up, Bless Your Heart, and touring internationally with the group, including dates in Europe and multiple summer festival stops.
He guested with North Mississippi Allstars in Los Angeles and during a 2019 holiday run sat-in with Gov't Mule in Philadelphia. With the Allman Betts Band, he supported Lynyrd Skynyrd on New Year's Eve at the group's American Airlines Arena appearance in Dallas.
As a solo artist, Stachela was invited to perform with Wet Willie on the band's 2020 Rock Legends cruise. As well, Stachela issued a single, "County Farm", a cover of the 1930s Son House folk blues, across all digital platforms in the spring of 2020.
In 2021, Stachela completed several tours with both The Allman Betts Band and the Allman Family Revival. After The Allman Betts Band announced its hiatus in early 2022, Stachela turned to writing, performing, and production work with Duane Betts for Betts' second solo album. Recording sessions for the new project commenced in Spring 2022 at Derek Trucks and Susan Tedeschi's Swamp Raga Studio in Jacksonville, Florida.
Brandishing his Gibson SG- a trademark of the late Allman Brothers Band guitarist Duane Allman- and plugging directly into a host of vintage Fender amps, Stachela has found that magical tonal connection between the celebrated legacy of the past and his pursuit of modern tonal
excellence.
After 20 years of perseverance, and with his well-crafted style of bottleneck slide evoking favorable comparisons to his heroes- influenced and inspired, never imitating- Johnny Stachela has become one of the more highly respected guitarists in modern blues and rock.
Berry Duane Oakley
Surrounded by a familial community of noteworthy talent, bassist Berry Duane Oakley developed his deeply ingrained love for music. As the son of The Allman Brothers Band's founding bass player, the late Berry Oakley, and with stepfather Chuck Negron (Three Dog Night), Oakley's musical calling seemed preordained. He first met Devon Allman and Duane Betts, as a teenager, during The Allman Brothers Band's 1989 Dreams tour. Often Oakley sat-in with the Rock and Roll Hall of Famers, laying the foundation for his prolific and successful career now entering its fourth decade.
In 1991, he toured with his godfather, Robby Krieger, then with Bloodline- in a lineup including Waylon Krieger and Joe Bonamassa. Bloodline's self-titled debut launched a Top 20 single, leading to national TV appearances and support sets for Bob Dylan and B.B. King, among others. In 1996, Oakley teamedfor the first time with Betts for the Oakley Krieger Band.
In 2000, he joined Blue Floyd, the supergroup brainchild of Gov't Mule's bassist, the late Allen Woody. Additionally, Oakley served a stint with Betts, again, in Backbone69, and for 11 years with Negron in CNB. In 2015 he founded Butch Trucks & the Freight Train Band with the legendary, now deceased,Allman Brothers Band drummer.
Gathering annually in the Catskills, Oakley is also a recurring presence at Roots Rock Revival camp, performing with prominent players such as Oteil Burbridge and North Mississippi Allstars' Luther & Cody Dickenson. At home in Sarasota, Florida, Oakley leads his Indigenous Suspects, includingmembers of The Dickey Betts Band.