BandWagon Presents
with
Austin Martin • Jonezen • Keyboy
Moxi Theater
@ 8:00 pm
All Ages
Additional Info
One of the hardest working independent artists in the music industry sets out on yet another tour! Overtime wrapped up the Self Made in America in Spring 2022 promoting the album Self Made in America. This Fall he brings you the "American Bloodline Tour"!

See Overtime live with his band The Blue Collar Soldiers Band along with hand selected tour support acts Austin Martin (Montana), Jonezen (California), Chez (Montana) and Keyboy (Kansas)! If high energy, professional concerts are your thing, get your tickets ASAP!

Overtime's latest release "Self Made in America" debuted #2 Current Rap Albums on Billboard. This, along with many other accolades comes as the result of 100% heart and dedication. Independently Overtime has accomplished things that many signed artists only dream of doing!

Join us for the "American Bloodline Tour" to see what all the hype is about!
Moxi Theater is operating at Full Capacity
Reserve a Table in Advance Online.
All Responsible Ages Permitted
*PHOTO ID REQUIRED FOR ENTRY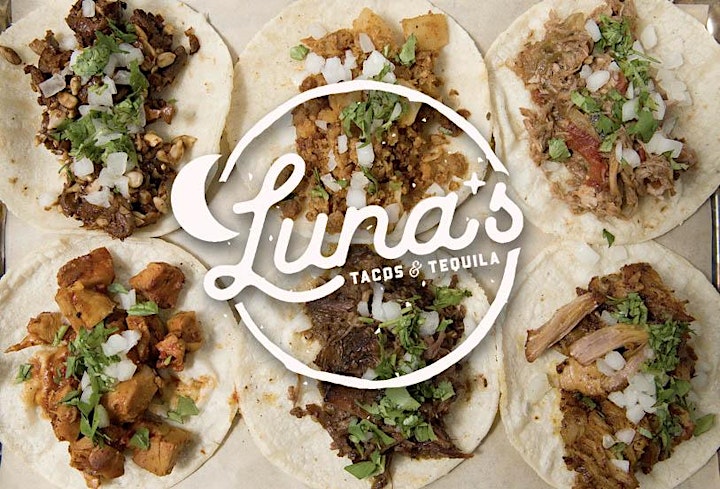 The Moxi Theater is proudly partnered with Luna's Tacos & Tequila in Downtown Greeley. Luna's is located at 806 9th St. - next door to the Moxi and is open for Dinner, Happy Hour, and Late Night. Luna's is the perfect place to eat and drink before or after the show!




Stella's Pinball Arcade & Lounge is Now Open in the basement of the Moxi. Get your game on at Stella's directly beneath the Moxi before the show. Now serving Burgers, Apps, Cocktails, Icee's, and fun for all ages. Open 6 days a week!
Artists
OverTime
Born into a blue collar family in God's Country, Montana, Overtime grew up with a 2 family life after the divorce of his parents when he was 3. In Montana you're born tough with long winters and a sense of survival. In recent years, many have become fans of Overtime and his blue collar, working class, Hip Hop/Rock/Country styled music. His most successful songs to date include "Hunger In My Stomach", "Divided We Fall", "Next To Me", "County Line" and "The Foundation". Overtime has charted in multiple positions on Billboard with multiple albums and has headlined over 20 U.S. Tours.
Austin Martin
Born in Billings, MT, Austin spent half his life living on a ranch outside of Billings in the small town of Ryegate, where he learned to ride horses and work cattle after his parents' divorce. Following his graduation from Billings Central Catholic High School, he attended the American Musical and Dramatic Academy in Upper West Side Manhattan where he honed his songwriting and acting skills. Austin has recorded pop music, and rap music and has recently gone back to his roots recording country songs in Los Angeles with world-renowned guitarist and engineer, Michael "Fish" Herring. Austin Martin has recently charted with his latest EP, "Smells Like Bad News" with Who TF Is Justin Time, and is looking to chart again with his upcoming album, Small Town Nights. Fellow musician, mentor, and friend, Overtime, has taken Austin under his wing and is showing him the ropes on how to be a successful independent artist; you can expect to see them on a stage near you.
Jonezen
Songs for the bold, broken, outcasts and outlaws