BandWagon Presents
with
Play Wr!tes • Trash.
Moxi Theater
@ 8:00 pm
All Ages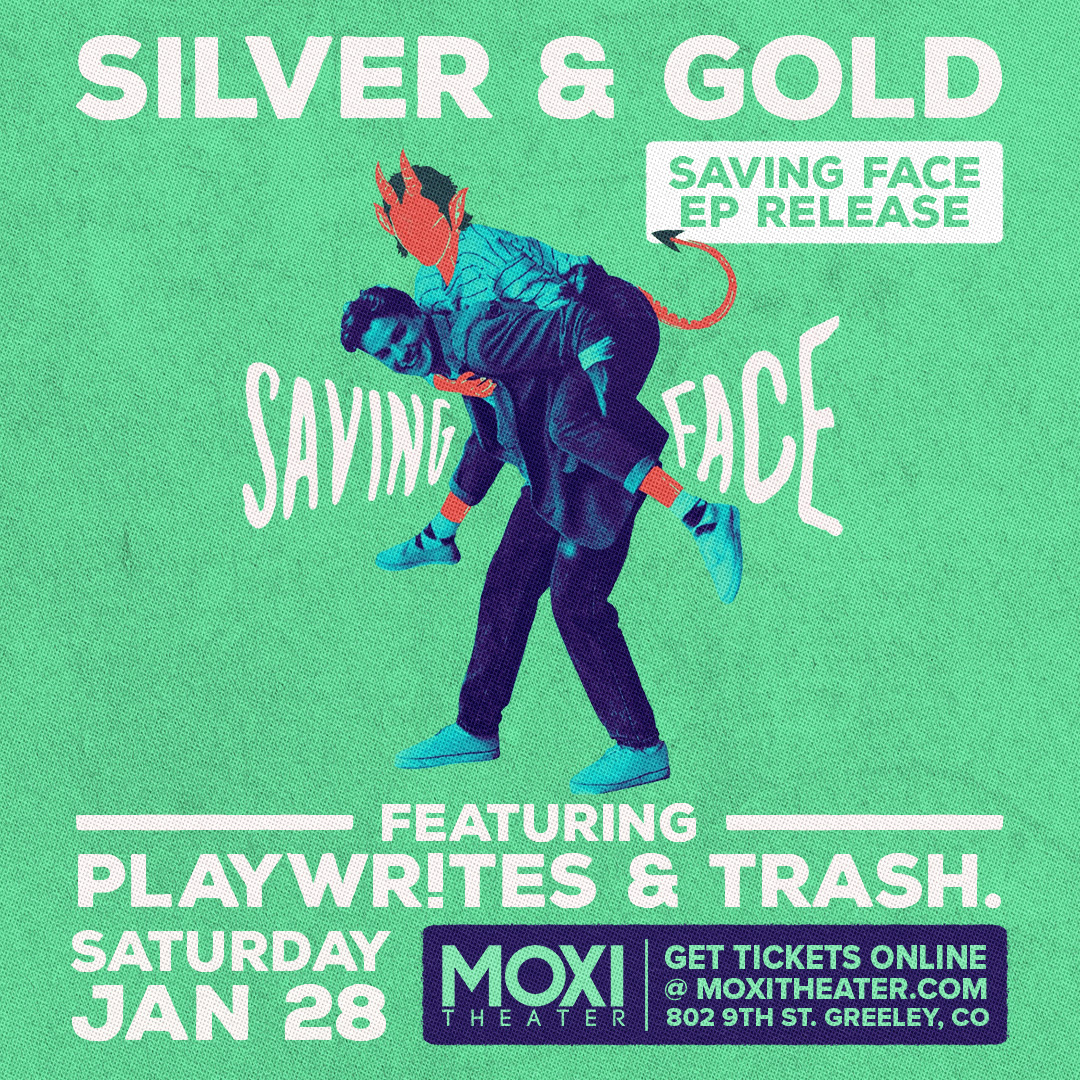 Additional Info
Silver & Gold, originally from Northern Colorado, has been creating energetic indie rock in the Denver music scene since 2013. Meeting as music majors in college, the 5-piece band sought out ways to explore their wide range of music backgrounds to create something of their own. Every song is emotionally driven, yet composed to get everyone on their feet.
Silver & Gold has shared the stage with many sold out acts like Motion City Soundtrack, Hellogoodbye, COIN, Night Riots, Sorority Noise, RVRB, Eisely, Civilian and many others of the same genre.

Moxi Theater is operating at Full Capacity
Reserve a Table in Advance Online.
All Responsible Ages Permitted
*PHOTO ID REQUIRED FOR ENTRY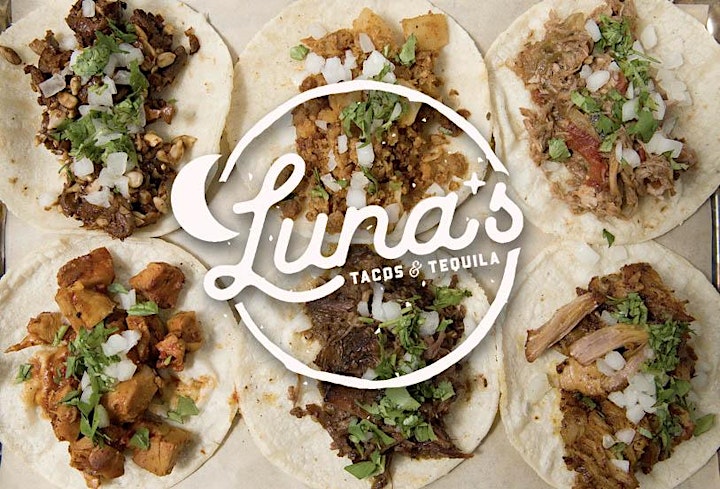 The Moxi Theater is proudly partnered with Luna's Tacos & Tequila in Downtown Greeley. Luna's is located at 806 9th St. - next door to the Moxi and is open for Dinner, Happy Hour, and Late Night. Luna's is the perfect place to eat and drink before or after the show!




Stella's Pinball Arcade & Lounge is Now Open in the basement of the Moxi. Get your game on at Stella's directly beneath the Moxi before the show. Now serving Burgers, Apps, Cocktails, Icee's, and fun for all ages. Open 6 days a week!
Artists
Silver & Gold
Silver & Gold is the best band you've never heard of. With an original sound and a stellar live show to match, the band released their debut EP, Compression, on October 31st, 2014. One year later they released the Headed West EP, a 2-track EP produced by Chris Beeble at the Blasting Room Recording Studio in Fort Collins, CO on BandWagon Records to critical acclaim. The band is currently playing out and gearing up to go back into the studio with Brandon Whalen of My Body Sings Electric in 2016…