BandWagon Presents
Stella's Stand Up Underground Comedy Showcase
with
Sam Tallent • Noah Reynolds • Austin Black • Jared Chandler
Stella's Pinball Arcade & Lounge
@ 9:00 pm
Ages 18 and Up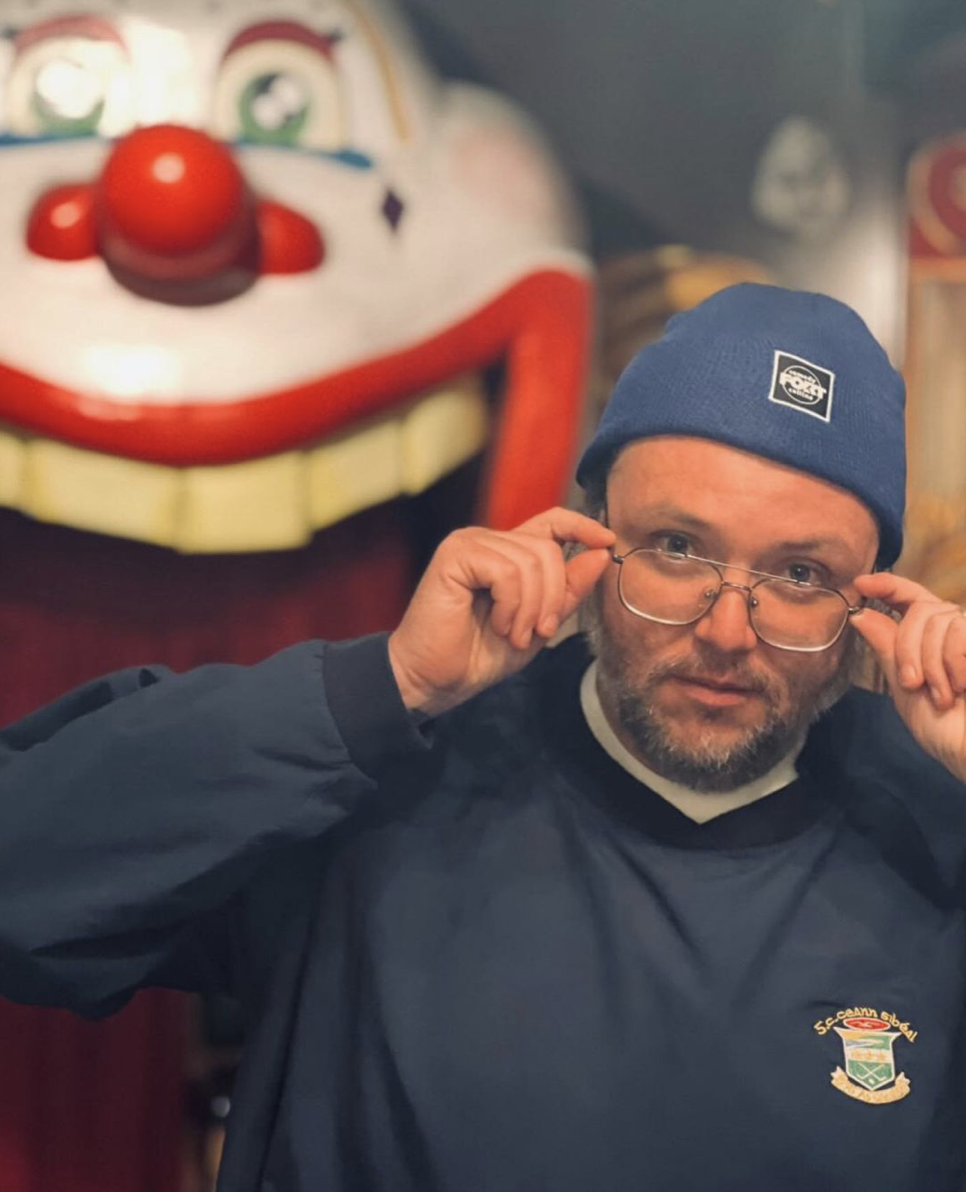 Additional Info
Stella's Stand Up Underground Comedy Showcase. Ages 18+ Only. 9 p.m. Showtime.
Stella's Pinball Arcade & Lounge
located in the basement of the Moxi
is open late.
Pinball, retro and modern arcade cabinets, Air Hockey, & Skeeball. Now serving Boss Burgers, Apps, Cocktails, Icee's, and fun for all ages. www.stellaspinball.com
Moxi Theater in Downtown Greeley is the perfect place to see the show. We book and promote live concert events and we do it all! Weddings, holiday parties, graduation parties, receptions, conferences, corporate events, concerts, theater, comedy, birthdays, recitals, frat parties, and more. Book your next event at the Moxi Theater. Email us today at info@moxitheater.com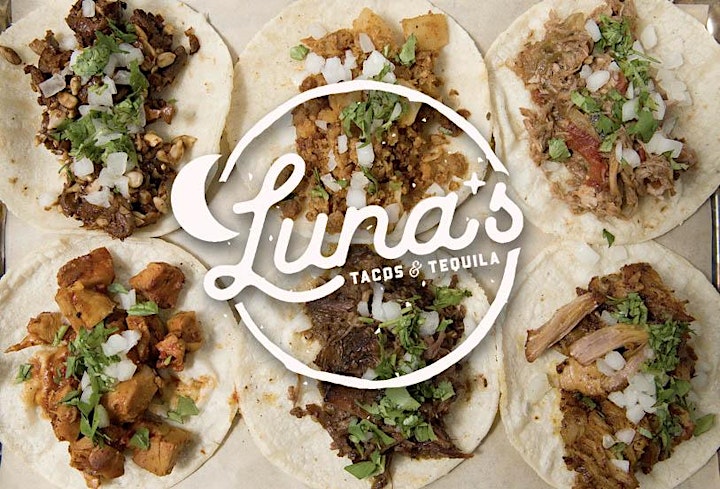 The Stella's and the Moxi Theater are proudly partnered with Luna's Tacos & Tequila in Downtown Greeley. Luna's is located at 806 9th St. - next door. Luna's is open for Dinner, Happy Hour, and Late Night. Luna's is the perfect place to eat and drink before or after the show!
Artists
Stella's Stand Up Underground Comedy Showcase
Stella's is the perfect place for comedy. Our Underground Comedy Series features the best comics from the front-range. Shows start at 9pm. Ages 18+ only are pemitted.
Sam Tallent
"Brilliant writing. Astounding. One of the best books I've read. Ever. The best fictional representation of comedy in any medium."
Doug Stanhope, iconoclast
"A hell of a novel. Too fucked up to miss."
Ron White, American institution
"Chaotic bliss. Vivid, electric. . . read like cinema."
Denver Post
"Sam Tallent is and always has been one of the true originals. He's as much myth as man, like a character who wandered off the pages of a Kerouac novel. But he's very real, and full of real integrity that shines through in all of his work."

Chris Gethard, media mogul
"It feels unfair to compare a first time novelist to masters like Denis Johnson and David Gates but it's all here: despair, fury, nihilism, tenderness, lyricism, hope, dark new insight into the human condition. Has a book about comedy ever been so serious or so seriously literary? This grim tale about a professional funnyman unraveling on the road is as bleak and electrifying as anything by Cormac McCarthy."
Mishka Shubaly, teaches at Yale
"I like Sam Tallent. If I knew he was writing a book, I would've warned him about it."

Noah Van Sciver, Ignatz award winner

"Sam Tallent has the words "Joke Life" tattooed on his feet which is fitting because reading this book you get the feeling he's walked a mile in Billy Ray Schafer's shoes. Fortunately for us, Sam was smart enough to take those shoes off after a mile because he could see what lay ahead. And he wrote it all down. Running the Light absolutely nails the despair, futility, indignity and perverse beauty of a life given over to stand-up comedy. The sad and the funny bleed so effortlessly into one another you don't know whether to laugh or cry or check yourself into rehab. Running the Light ought to be required reading for every open-micer in America."

Adam Cayton-Holland, Tragedy + Time

"Sam Tallent is the Henry Rollins of stand up, if we all agree to forget Rollins tried stand up. The underground music scene has produced many things we all now know of and appreciate. Sam will be that next thing. Read this book so you can tell your friends you knew about him before he got big. The DIY music world's best offering to the comedy world."

Matt Saincome, founder of The Hard Times
Jared Chandler
Jared Chandler recently left Greeley to pursue his comedy dreams in Denver. Before he left he was hosting standup comedy shows at 477 Distilling, High Brau Taphouse, and the Moxi Theater. His newest showcase calls the Atlas Theater home.