Greeley Blues Jam Presents
Moxi Theater
@ 7:30 pm
All Ages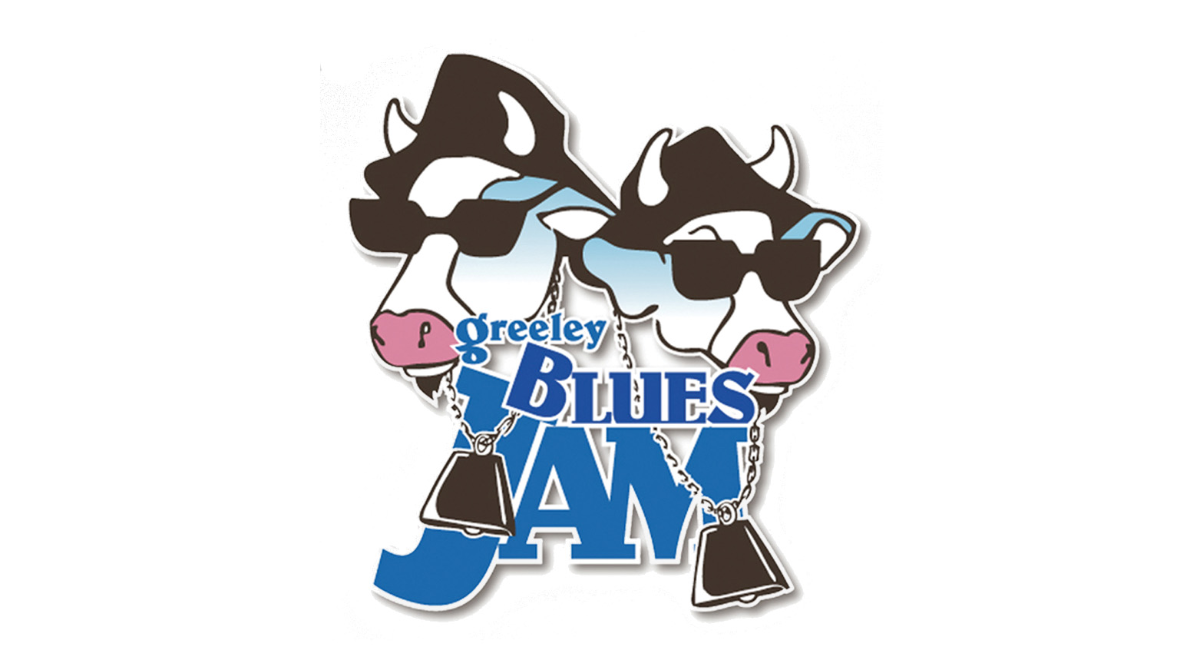 Additional Info
Join us for a night of live music featuring the Danny Derail Band and ThreeShots as the Greeley Blues Jam announces their 2023 lineup. Learn more at
www.greeleybluesjam.com
Moxi Theater is operating at Full Capacity
Reserve a Table in Advance Online.
All Responsible Ages Permitted
*PHOTO ID REQUIRED FOR ENTRY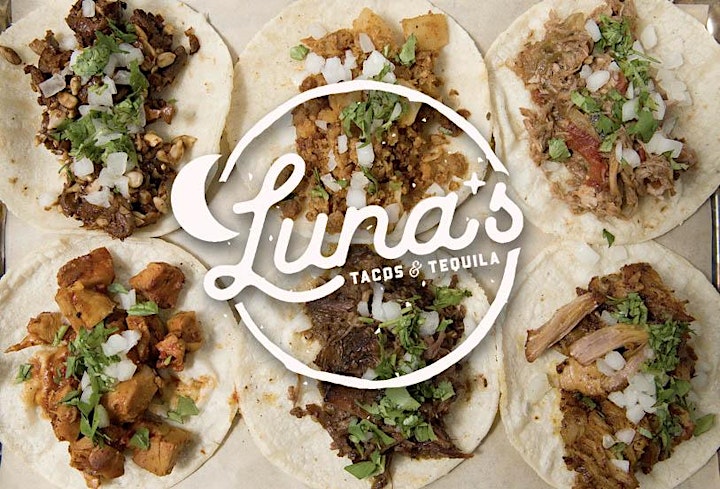 The Moxi Theater is proudly partnered with Luna's Tacos & Tequila in Downtown Greeley. Luna's is located at 806 9th St. - next door to the Moxi and is open for Dinner, Happy Hour, and Late Night. Luna's is the perfect place to eat and drink before or after the show!




Stella's Pinball Arcade & Lounge in the basement of the Moxi is open late. Pinball, retro and modern arcade cabinets, Air Hockey, & Skeeball. Now serving Boss Burgers, Apps, Cocktails, Icee's, and fun for all ages. www.stellaspinball.com

Artists
The Danny Derail Band
Up from the ashes of the pandemic, the reimagined "Danny Derail Band" has emerged with a new look and a new attitude . We bring a High energy, crowd pleasing, interactive show that is sure to entertain.

Weathered vocals, tight harmonies, solid rhythm, and exceptional musical solos bring a sound that is unlike any other Blues/Rock band. You'll hear songs by Buddy guy, Albert King, The Alman Brothers, Bob Seger, John Mellencamp, George Strait, Brooks and Dunn, Stevie Wonder and some Danny Derail originals.

You're going to have a good time - Fo Sho!!
ThreeShots
Heavy, Aggressive, Rock infused, Roadhouse Rhythm and Blues! It is blues, rock, and, swing music. Music to dance to, drink to, move to, live by. Deeply influenced by the blues, ThreeShots' 'working man blues' is derived from legends such as B.B. King, Stevie Ray Vaughan, Joe Bonamassa, Eric Clapton, Jimi Hendrix and Buddy Guy. ThreeShots also pulls inspiration from rock icons such as ZZ Top, Led Zeppelin, George Thorogood, Gov't Mule and the Allman Brothers.
They are the culmination of soulful bass, gritty guitar, driving, savage drums, a keyboard that ranges from the depths of despair to the heights of unimaginable joy, and a rail driving blues harp but it doesn't stop there – flood that with life-altering vocals for an unforgettable experience.
"We rock you until you can't rock any more and scream the blues until you cry."
Taking the genre further than were they found it, ThreeShots is a live experience that will leave you tired but wanting more. You just can't get enough when it's this damn good. ThreeShots has shared performances with the likes of Bad Brad and the Fat Cats, Dan Treanor's Afrosippi Band Featuring Erica Brown, Eef and the Blues Express, and The Rusty Wright Band along with many more.