Moxi Theater
@ 2:00 pm
All Ages
Additional Info
Moxi Theater is operating at Full Capacity
Reserve a Table in Advance Online.
All Responsible Ages Permitted
*PHOTO ID REQUIRED FOR ENTRY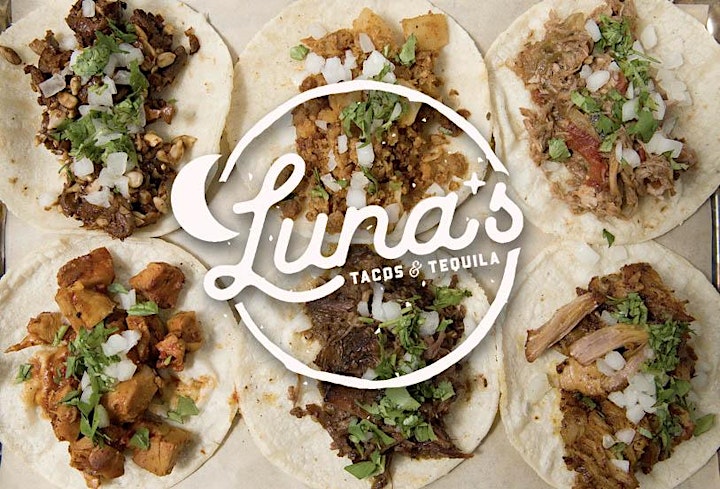 The Moxi Theater is proudly partnered with Luna's Tacos & Tequila in Downtown Greeley. Luna's is located at 806 9th St. - next door to the Moxi and is open for Dinner, Happy Hour, and Late Night. Luna's is the perfect place to eat and drink before or after the show!




Stella's Pinball Arcade & Lounge in the basement of the Moxi is open late. Pinball, retro and modern arcade cabinets, Air Hockey, & Skeeball. Now serving Boss Burgers, Apps, Cocktails, Icee's, and fun for all ages. www.stellaspinball.com

Artists
Braden Carlisle
As always, Magic at the Moxi is hosted and curated by our own Braden Carlisle as he continues to curate the best magic in the nation to bring to Colorado.
Braden Carlisle tours the country with his scalable theater show for family audiences. In his home state of Colorado, Braden has performed a monthly Sold-Out Magic Show for 36 consecutive months.
Far from the tackiness or cheesiness* often associated with magicians, Braden's magic is funny, sharp and relies on a lifetime of practice and performing experience. You've seen a rabbit get pulled out of a hat, but have you seen a man swallow a balloon larger than a small child?
The best part about Braden's show is that it appeals to all ages. The humor is family friendly and the magic is universally awe-inspiring. You will be thinking about that big finale long after you leave the theater.
As a lover of all things magic, Braden is also a published author of the magic theory book "Agree to Disagree" and hosts a weekly magic podcast titled "Awesome People Talking". He returned to Colorado in 2022 after a year working with Vanishing Inc, the largest magic company in the US, to create magic used by the world's top magicians.
This show is filled with inspiring music, magic, and hilarious comedy. Get your tickets now to see the funniest magic show you will ever experience.
*Top Hat Not Included