BandWagon & Qoncert App Presents
Loaded
@ 9:00 pm
Ages 21 and Up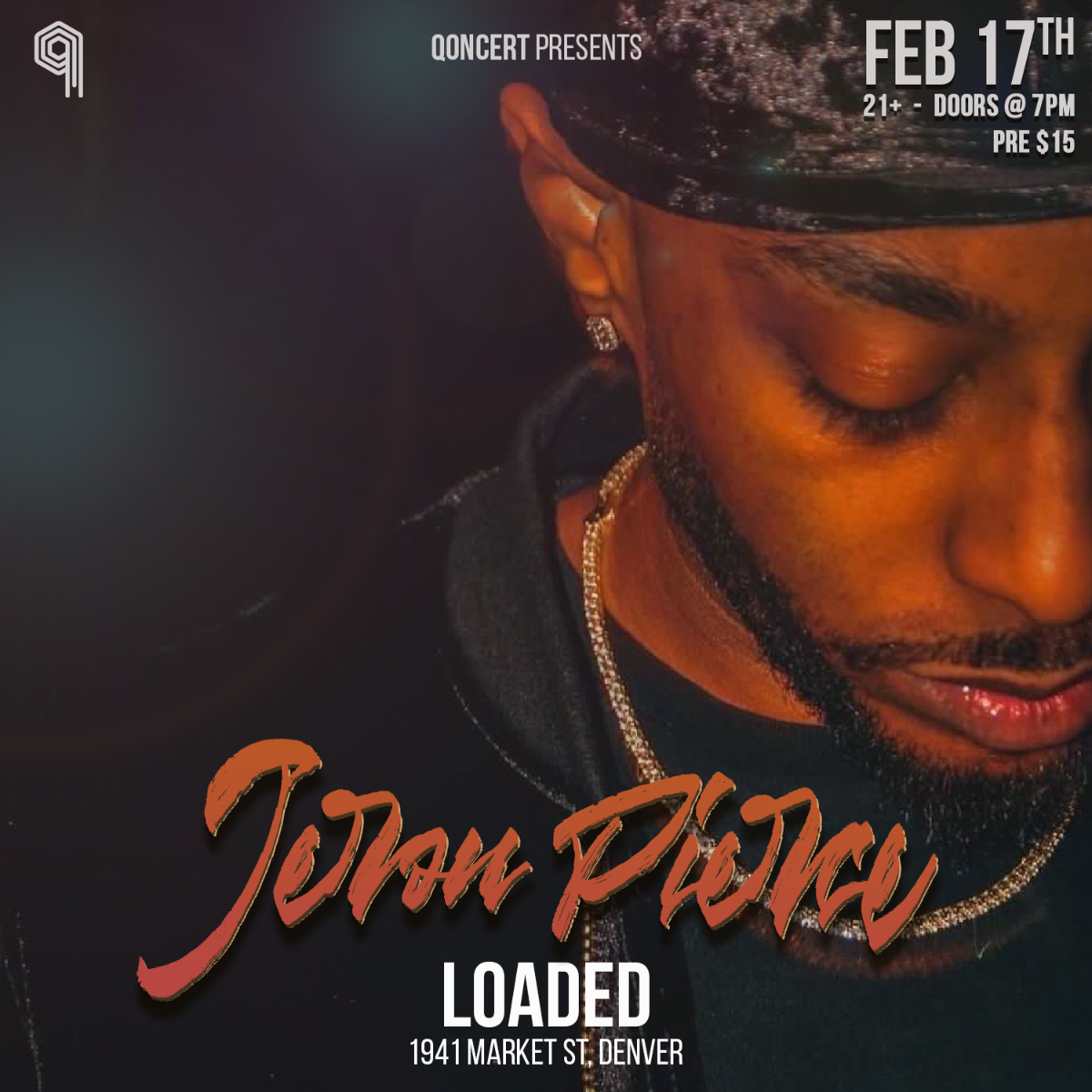 Additional Info
Operation Iraqi Freedom changed my life...
In 2010, I was deployed to Iraq with the United States Army and was more stressed out than ever before. Throughout all of the chaos, I realized that every day presented inspiration and motivation to create new art. Before I knew it I had over 100 instrumentals, then 200, and so on.
To be honest, music was one of the few things that kept me sane in a combat situation...as an attempt to take my art to the next level, I reached out to other inspiring artists and presented my beats to them. Long story short, these interactions led me to believe that I could do it myself with the help of my Macbook. Watch me as I continue to grow (not only as an artist) but as a person, while I push for new artistic ventures with my team! Music was only the beginning! Join me on this journey as we expand our reach and new horizons!
Artists