BandWagon Presents
with
Leewater • AJ Angels • Chris Cart3r
Loaded
@ 9:00 pm
Ages 21 and Up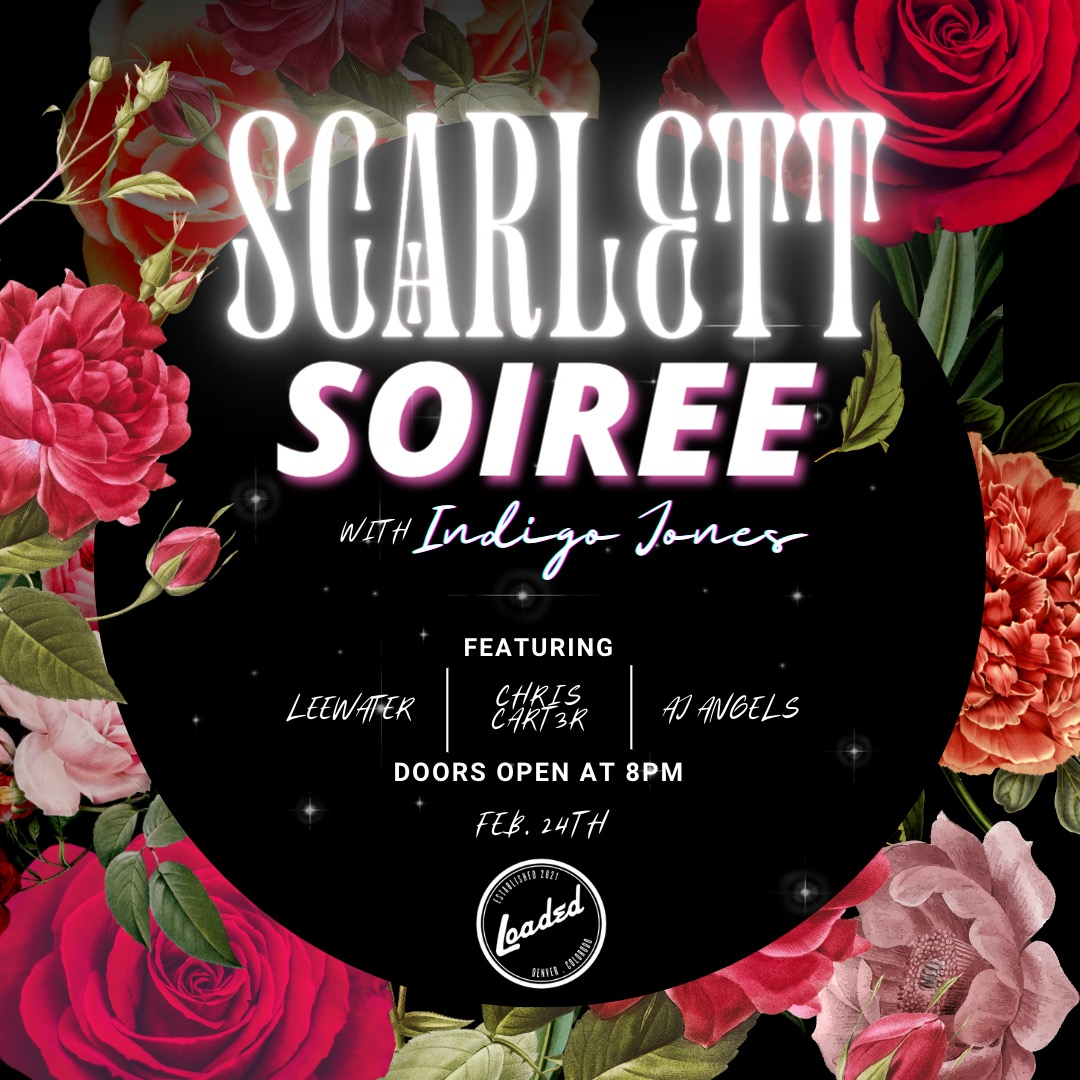 Additional Info
Join us for the Scarlett Sioree featuring Indigo Jones with Leewater + AJ Angels + Chris Cart3r!
Artists
AJ Angels
Aj Angels is a rising melodic R&B/Pop singer. Originally born in Queens, NY, Aj moved to Denver, Colorado, early in his life.
Aj's unique sound and style can be credited to his foreign roots and family from West Africa. Lotto his first single, produced by Aj's brother Zaysoundz (Isaiah), was the kickstart to his music career. That same year, Aj's music received mass attention on soundcloud that led to a feature with Riff and Snoww in 2017.