BandWagon Presents
Loaded
@ 9:00 pm
Ages 21 and Up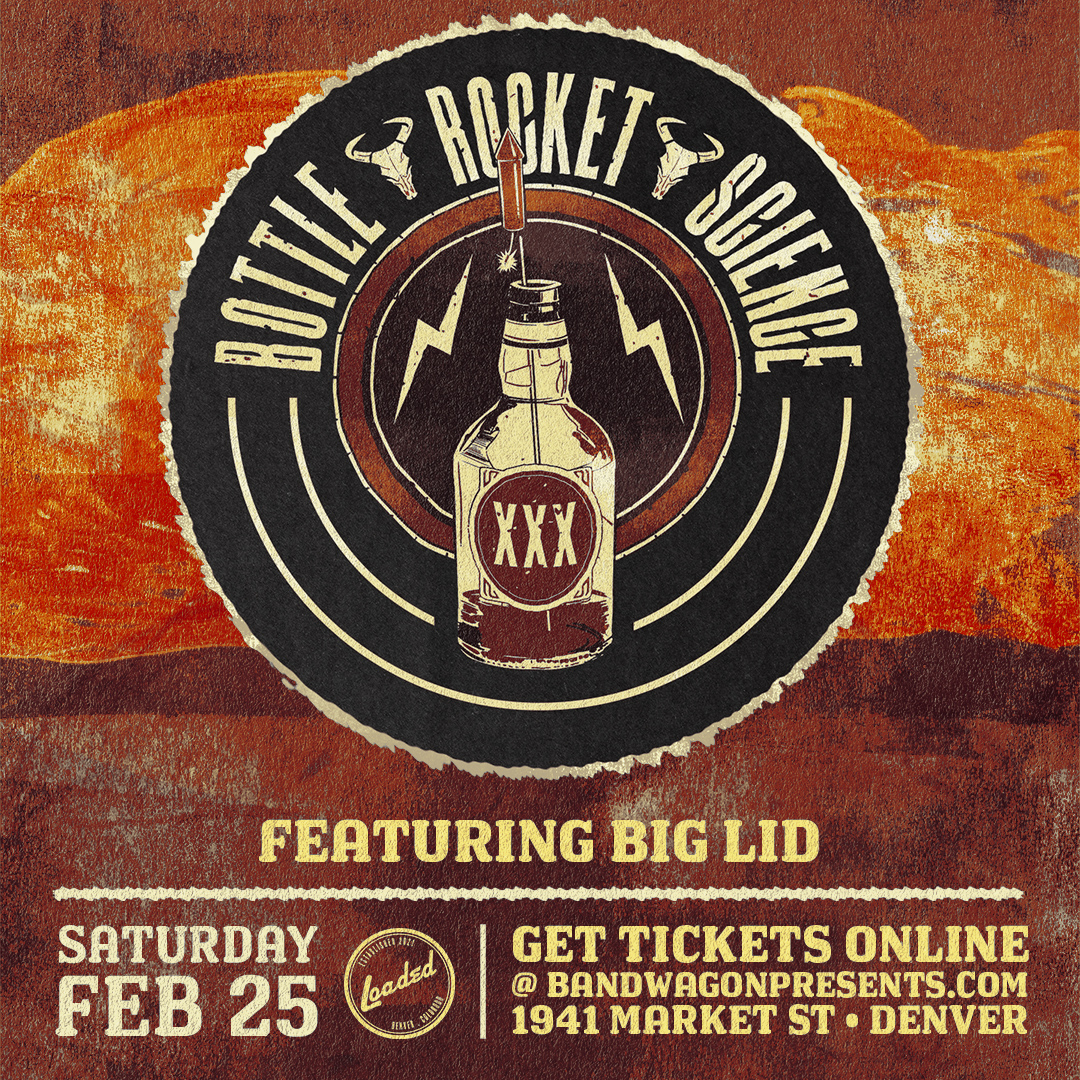 Additional Info
If you're gonna pay for a babysitter, an uber, and a hangover it better be a damn good
band! And that's where these guys come in. Bottle Rocket Science plays a mix of covers
and original music hitting everything from Soundgarden to Loretta Lynn with original music falling somewhere in the Tom Petty meets Drive By Truckers americana realm. Once described as "Waylon Van Halen", the band takes their music seriously and their fun even more so. It takes a lot to get out these days and they want to make it worth your time.
Artists