BandWagon Presents: Moxi 10th Anniversary
Moxi Theater
@ 8:00 pm
All Ages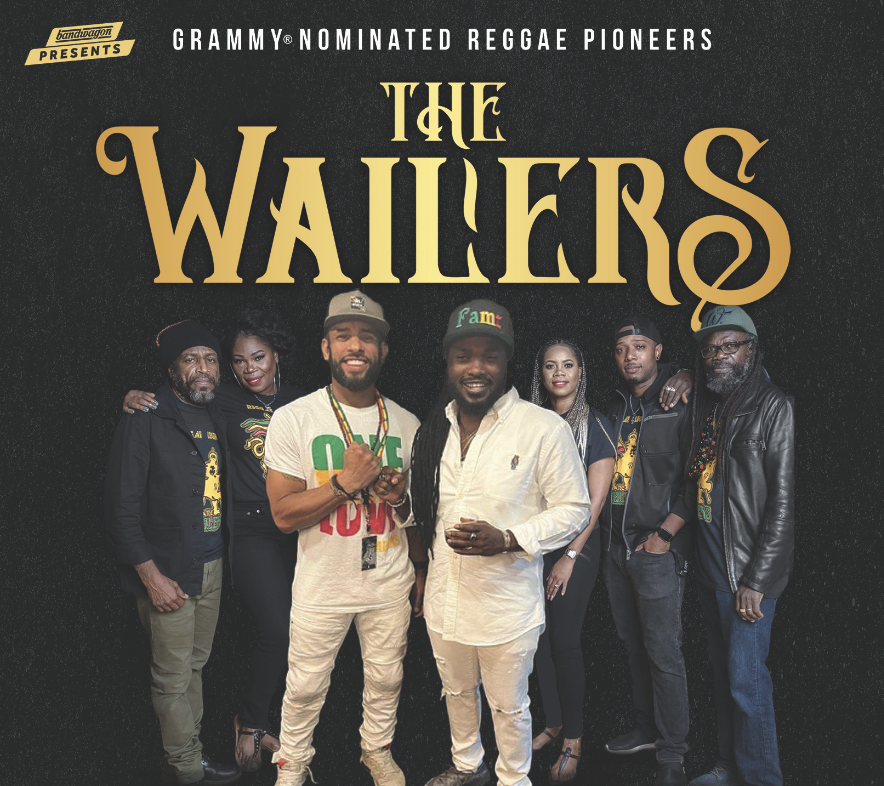 Additional Info
Come celebrate 10 Years of Live Music in Downtown Greeley with the Moxi Theater. Throughout April 2023, we'll be hosting some of our favorite artists to mark the occasion.
Secure a Season Pass now and enjoy every show at a discounted price.
Don't miss out!
Moxi Theater is operating at Full Capacity
Reserve a Table in Advance Online.
All Responsible Ages Permitted
*PHOTO ID REQUIRED FOR ENTRY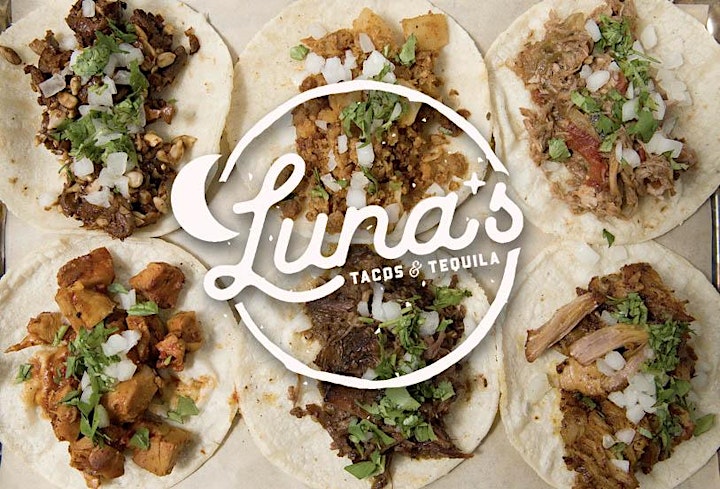 The Moxi Theater is proudly partnered with Luna's Tacos & Tequila in Downtown Greeley. Luna's is located at 806 9th St. - next door to the Moxi and is open for Dinner, Happy Hour, and Late Night. Luna's is the perfect place to eat and drink before or after the show!




Stella's Pinball Arcade & Lounge in the basement of the Moxi is open late. Pinball, retro and modern arcade cabinets, Air Hockey, & Skeeball. Now serving Boss Burgers, Apps, Cocktails, Icee's, and fun for all ages. www.stellaspinball.com

Artists
The Wailers
The Wailers
The legendary Wailers band is carrying its revolutionary sound and message to loyal fans around the world. Steered by famed bassist and founder Aston "Familyman" Barrett, and joined in solidarity with original Wailers' band members, The Wailers are on the brink of musical history!
This Wailers band promises to deliver music and talent perfected over numerous decades. Old-school members welcome the new-generation talent of drummer Aston Barrett Jr., Fams' multi-talented son and nephew of Wailers co-founder and innovative drummer Carlton "Carly" Barrett. Familyman Barrett is heralded as a musical genius, was named as one of the most influential bass players of all times, and received the 2012 Lifetime Achievement Award from Bass Player magazine.
Since 1974, Bob Marley & The Wailers have recorded, toured, and performed before millions of fans in multiple countries. They have claim to more than 250,000 Bob Marley & The Wailers records sold since the early 70s, including 1977's Exodus, declared Best Album of the Century in 1999 by Time Magazine. The BBC named "One Love" Song of the Millennium that same year. The New York Times named Bob Marley the most significant musician of the century, and Rolling Stone magazine name Bob Marley & The Wailers Band of the Year in1976. All of these accolades were made possible with the Wailers band creation of and participation in timeless, distinctive music; intricate arrangements, and lyrics that touched fans everywhere. The incomparable Wailers are coming together, to perform on stage, and this is a slice of musical history you must not miss.
###
Juicebox
JuiceBox is an electrifying dance party from start to finish. Hailing from Colorado's front range, the members of JuiceBox have been performing together for almost 15 years. Blending electro-funk, soul, and rock, JuiceBox makes every performance a one-of-a-kind party. The band tediously pieces together sets filled with originals, tasty covers, and a little bit of improv mixed in for good measure. JuiceBox aims to please.